Free


See a species that has existed for approximately 240 million years.
While rare in the world, they can be found in the NYC area.
Horseshoe Crab Sightings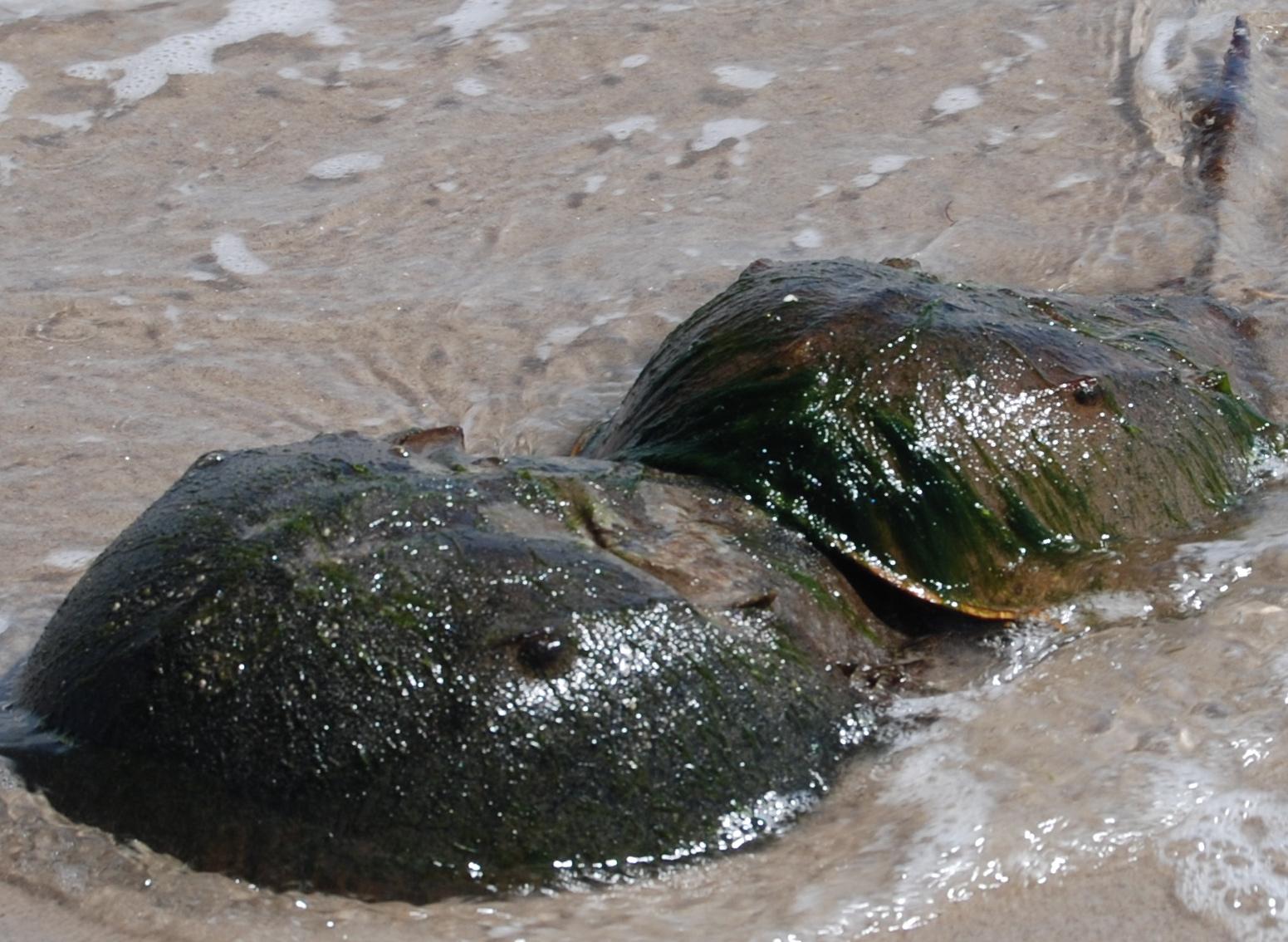 Explore the Beach for Mating Horseshoe Crabs
Saturday, JUNE 25, 2016
7:00 - 8:30 PM
PLUMB BEACH
Gateway National Recreation Area
Belt Pkwy Eastbound between Knapp St. and Flatbush Ave
Led by Alan Ascher, NYBTA Special Events Coordinator, in conjunction with NYC H2O
A Spring Field Trip For Teachers And Others To Explore The Salt Marsh, Observe The Annual Horseshoe Crab Mating And Meet Some Of The Other Marsh Inhabitants.
No Experience Required. This Beach Walk Has Been Taking Place For Over 25 Years.
There Are Some Exciting Changes That Have Occurred Since Superstorm Sandy. Observe These Changes And See If They Have Had An Impact On The Horseshoe Crab Population.
Dress casually. Old sneakers recommended. You will be walking approximately ¾ mile round trip. Limited facilities at site.
DIRECTIONS:
Plumb Beach is located along the eastbound Belt Parkway between Knapp Street (Exit 9) and Flatbush Avenue (Exit 11). There is a pedestrian path from Knapp Street and Flatbush Avenue. We will meet in the parking area in front of the round building.